Situated twenty minutes from the centre of Bristol, Tyntesfield National Trust is a beautiful place to while away a couple of hours – whether that's alone or with children in tow. A large garden with a wandering path wraps its way around the imposing gothic-style house, leading you on a gentle walk through the grounds with play areas, cafes and plenty of opportunities for picnics with a view!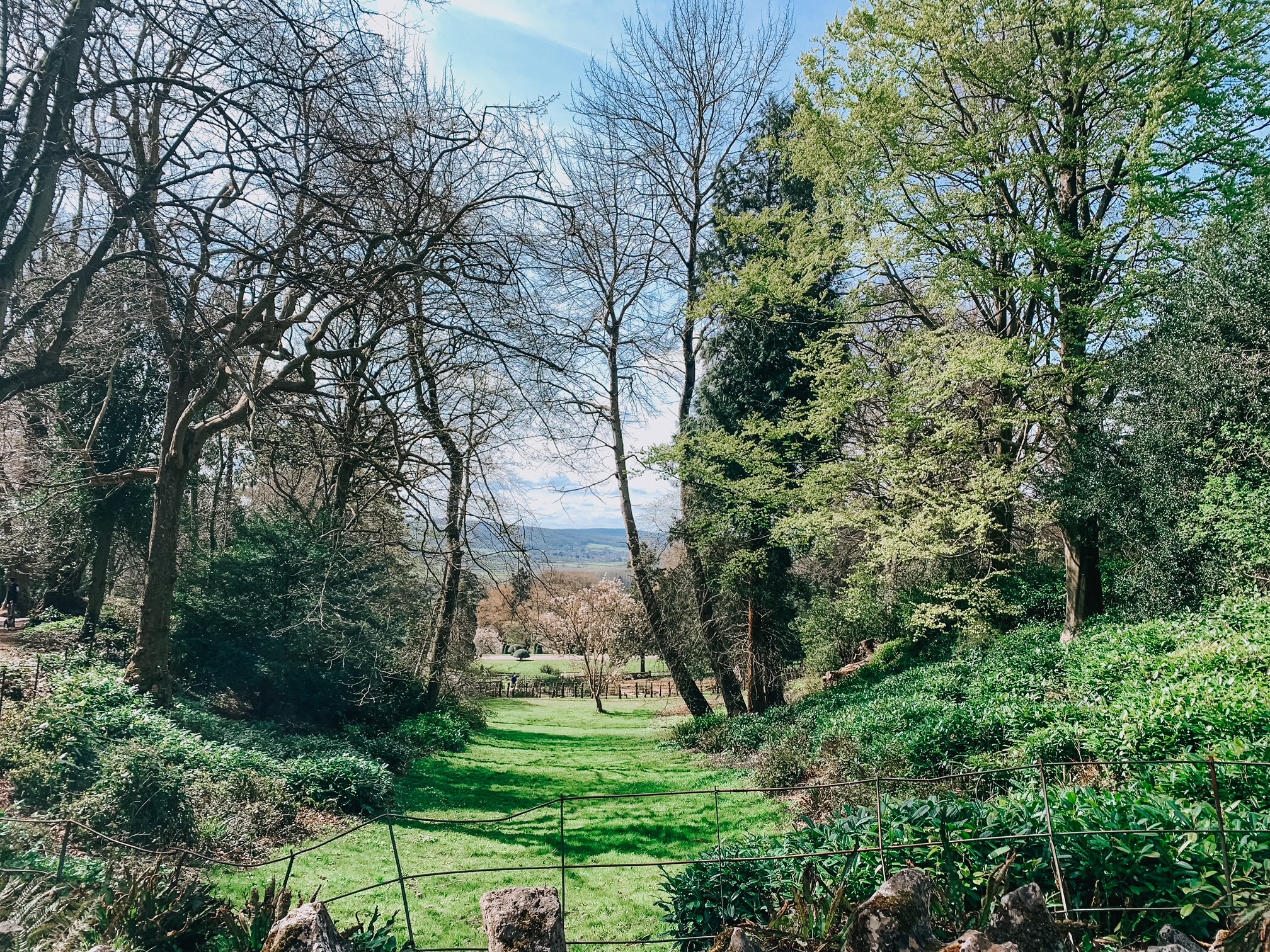 Tyntesfield National Trust, Somerset
Tyntesfield National Trust like many National Trust properties was initially a family home, surrounded by an extensive garden and parkland on the outskirts of Bristol. Upon arrival you'll make your way down from the car park to an initial visitor centre to sort your entrance before making your way through a courtyard that hosts the shop, toilets and a large cafe. Follow the pathway up and over to skirt up and around the house before dropping down to the bottom of the gardens where you'll find a decent wooden play area and further cafe and toilet facilities – there are very limited opportunities to eat under cover at this end of the walk so in inclement weather it may be worth stopping at the main site near the car park.
At the bottom of the gardens you'll find the ornate orangery, the impressive walled kitchen garden (looking a little bare at this time of year but with a beautiful display of tulips) and views out over the valley. Begin your climb gently back upward, trailing through a gated paddock containing wonderfully old, twisted trees as the house comes back into view. At this point you can either make your way up into the house or walk around it to the left, continuing your loop which brings you rapidly back to the initial visitor centre.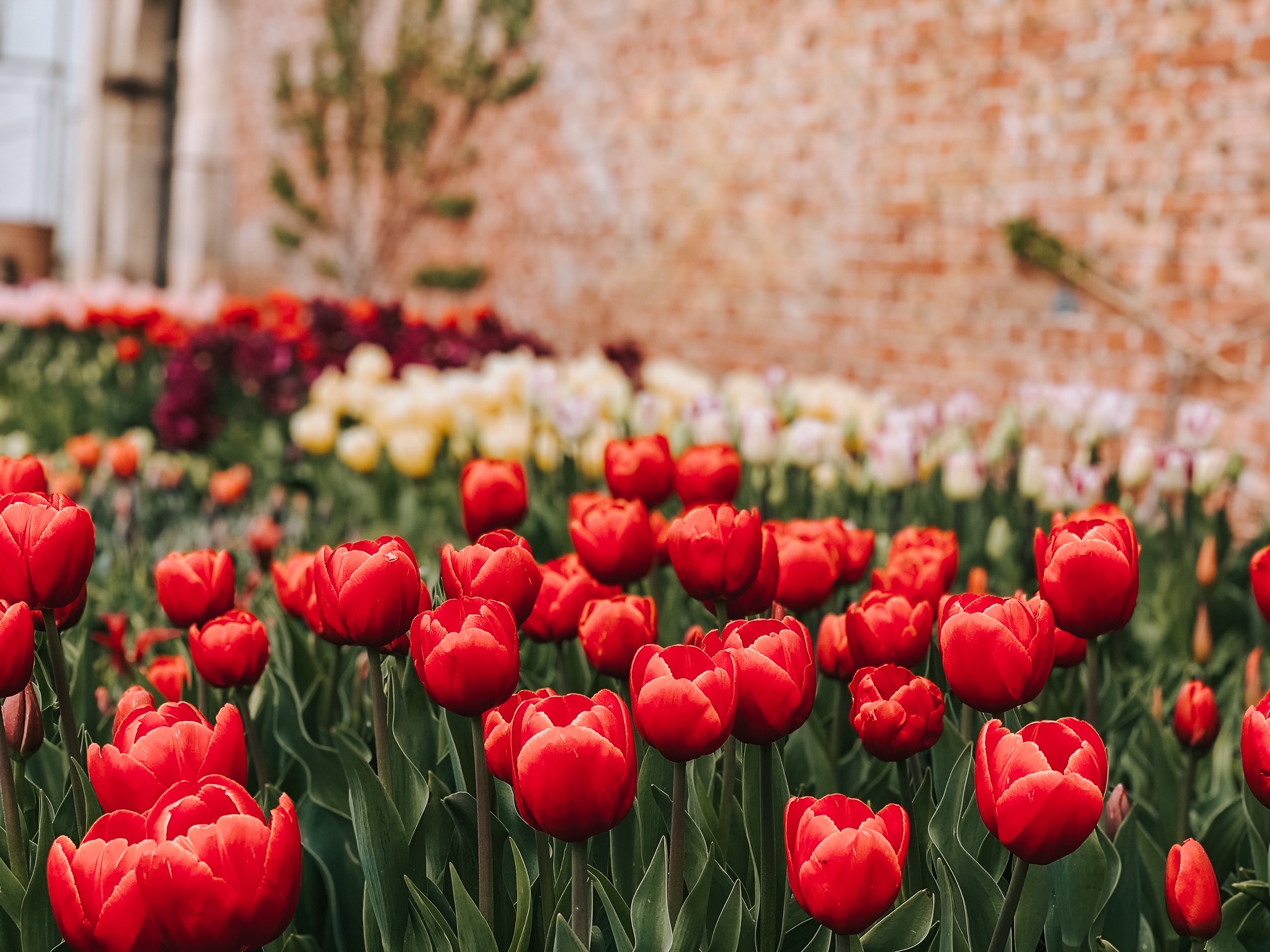 The Easter Activity Trail – Tyntesfield National Trust, Somerset
This Easter (April 2022), Tyntesfield National Trust are running an Easter Activity Trail aimed at little (and big!) explorers. To enter, you'll need to purchase an activity sheet from the booth opposite the main shop before using the map to find numbers from one through to ten. Activity sheets cost £3 each and give you a booklet that folds out into a map and activity prompts as well as a pencil to fill it in with. The Easter Activity Trail is open to any age (it's not just for children) and also gets you a prize upon completion. Be warned, it's one prize per activity sheet, so if you have multiple little ones and they're likely to want one each, you'll need to purchase an activity sheet per child.
Each stop hosts a Spring themed activity – from making poems to understanding the weather, you even get to hop like a bunny in a race against the timer. It's a great trail for any age group, with it being a particular hit with primary school aged kids due to some of the more tricky activities – we spent a long time trying to make grass whistles with our thumbs which proved difficult for those with little hands. The trail leads you all around the gardens on a wheelchair and pushchair friendly route, before bringing you back up to the main visitor centre where you get to claim your Easter themed prize… a chocolate egg for your troubles! A fun and entertaining way to keep children engaged throughout, and with a reward at the end that'll keep them quiet on the way home – win win!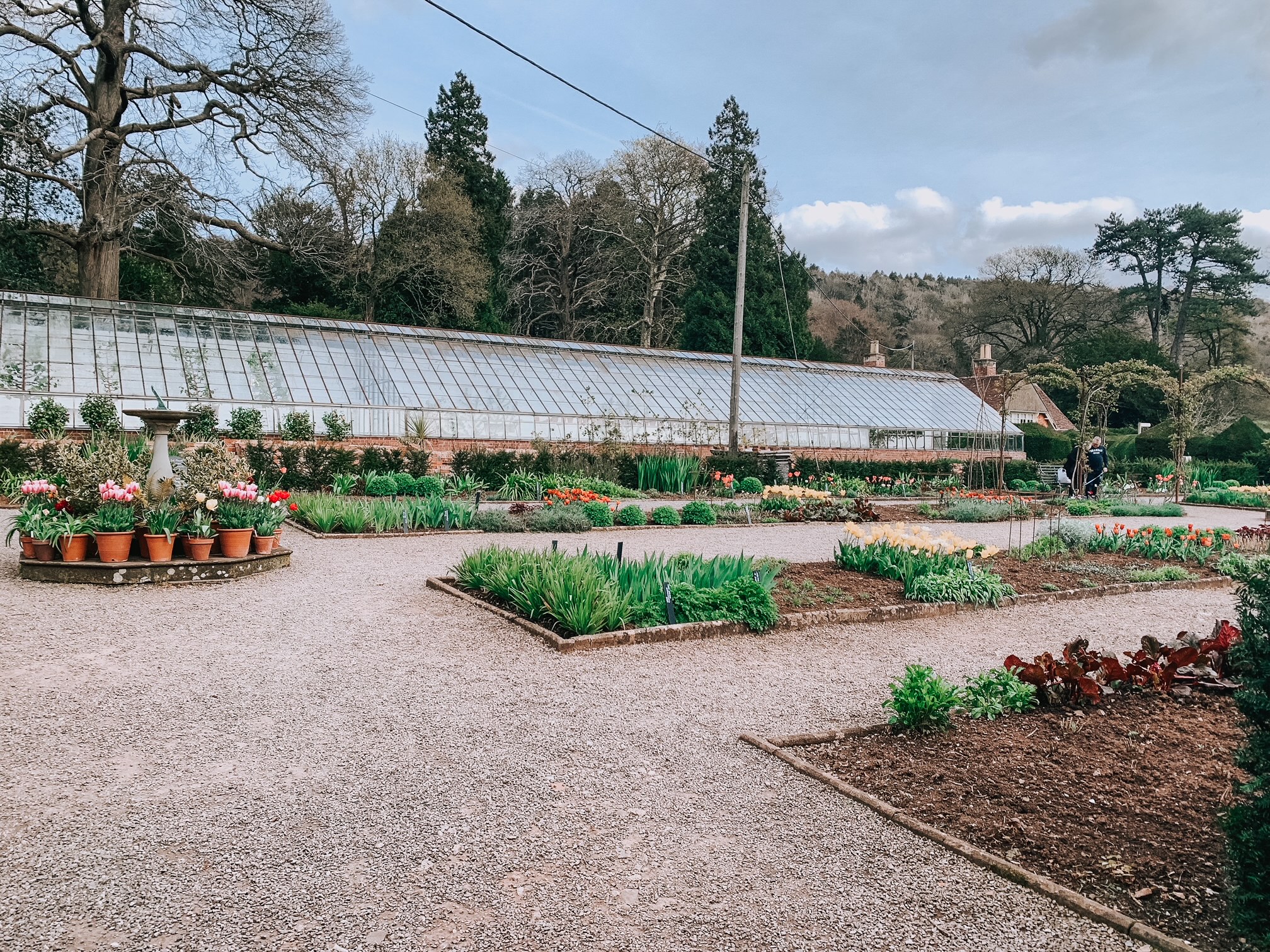 How To Find Tyntesfield
Tyntesfield National Trust is easy to find, being situated not too far from Bristol city centre out toward Bristol Airport. Their address is Wraxall, Bristol, North Somerset, BS48 1NX – we found the postcode took us directly to the correct entrance. The path down into the carpark from the main road can be a little confusing to follow as there are forks that you shouldn't take, it's clearly signposted but you'll need to pay attention!
Is It Pushchair/Wheelchair Friendly?
Some National Trust properties can be more mobility friendly than others, dependent on their layout. The grounds at Tyntesfield are well laid out to accommodate visitors of all ages and mobilities. With large smooth paths down from the first visitor centre to the bottom of the gardens, it's easy to get around. The paths up toward the house and looping back to the start are easy to cover with a decent pushchair but smaller wheels or chairs with little suspension may struggle.
For those with limited mobility, there's a small shuttle that will take you from the entrance of the site down to the cafe/kitchen garden/orangery area and back.
Is It Dog Friendly?
Yes! Dogs are welcomed in the main gardens and in the cafes/shop on a short lead. Dogs are not allowed in the kitchen garden, the orangery or the main house. We have visited with a dog and found it to be a great day out, although there are very limited bins around the site for general waste, including dog poo!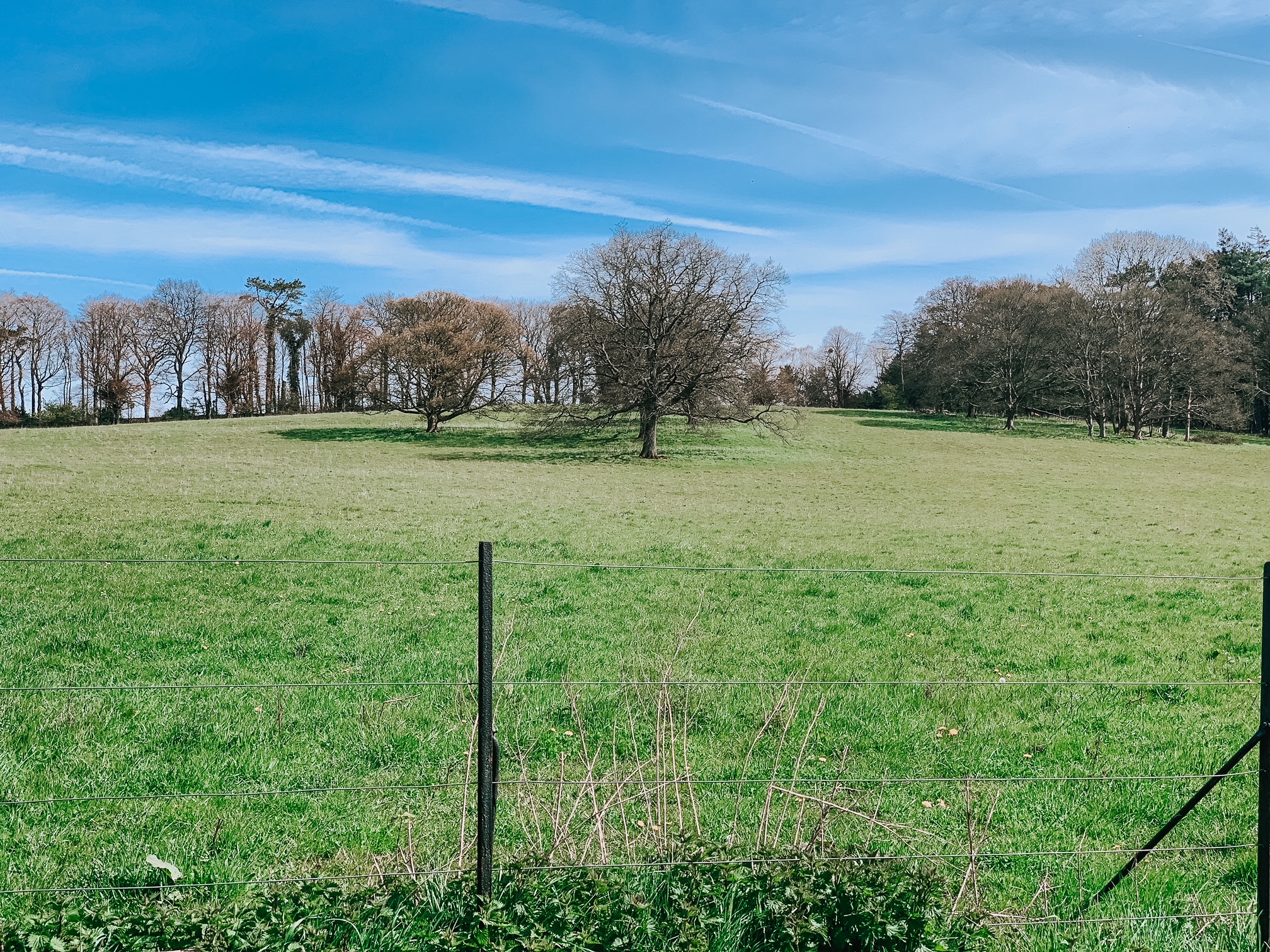 What Else Is There To Do Nearby
Fancy making more of a trip of it? We recommend diving in to Bristol. Take a wander around Clifton Downs for imposing views of Clifton Bridge and the gorge before dropping down in amongst the winding streets of glorious Clifton. Head to the Harbourside for restaurants galore, SS Great Britain and other attractions such as We The Curious.
Don't fancy Bristol itself? You'll find Noah's Ark Zoo mere minutes up the road from Tyntesfield, promising a laid back day out up close to plenty of animals. Or take yourself on a short journey to Weston-Super-Mare for beautiful golden sands, donkey rides and the iconic pier. There's so much to do nearby that you can easily make a couple days of it if the mood takes you!