Harpford Woods sit between Sidmouth and Newton Poppleford in East Devon, about 15 minutes outside of Exeter. There are many different walks available around the woodland area but this covers an easy family friendly 6km circular route complete with a pub lunch stop in the middle. This Harpford Woods walk is suitable for pushchairs and buggies as well as dogs, but you'll need to make sure you're prepared for uneven ground and muddy patches, especially in the winter months.
You can start your walk either at The Bowd Inn, or start in Tipton St John and walk to it. We recommend starting in Tipton St John as the parking is easy and very cheap (donations only) and it gives you an opportunity to walk to and from the pub for lunch!
To start, you'll find parking in Tipton St John next to the river and opposite the garage (very near to the pub). The car park is a pay by donation car park and has a great play park next to it for when you get back! On foot turn left out of the car park and walk past the garage, shop and pub. Turn right on to Hayne Hill and follow the road around, walking past Seaway Lane on your left. Continue along the road as it goes out of Tipton St John – you'll need to walk on the road here as there's no pavement but it's only a short way.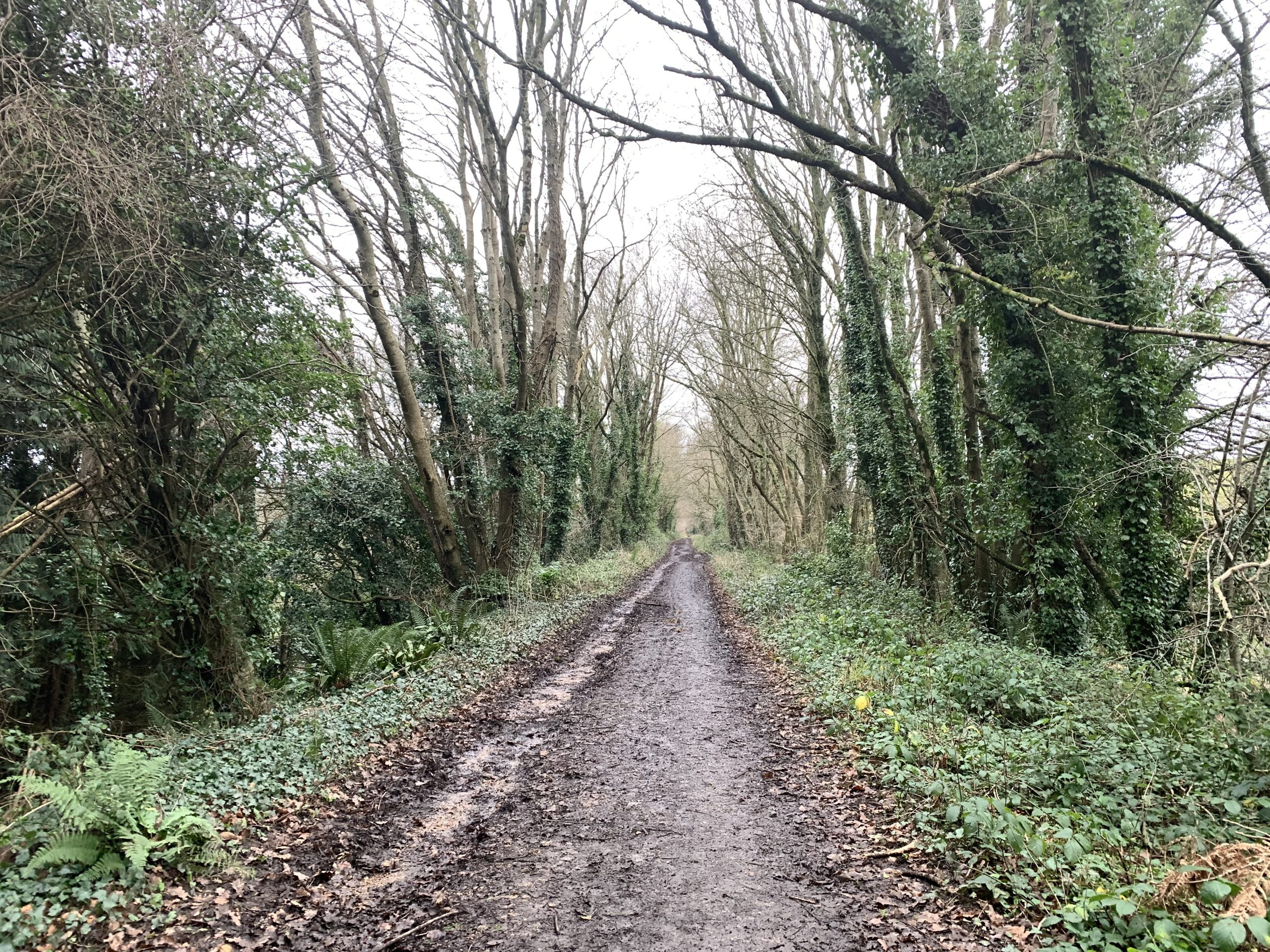 As you start to approach a bridge that the lane goes over, you'll see a path forking off to your left that's marked as a byway. This is where it gets really simple – just follow that path along the easiest route. You'll walk raised up alongside some fields for a while before entering a clearer patch, keep going straight and you'll carry on through the woods with great views down into the woods on the right hand side. There are lots of slightly trickier routes to try on either side but none of those are wheel friendly – another day perhaps!
After a while, the woods will clear and you may be able to hear the noises from the recycling centre to your left. Eventually you'll get to a wooden gate leading out onto a road – simply cross the road and walk 100m to your right to get to the pub. Here you'll find a wide range of food and drink as well as a decent playpark suitable for all ages.
When you're done, repeat the walk in advance making sure that when you get to that first wooden gate on the way back from the Bowd Inn to enter the walk that you walk down the main road like path rather than the one to the left that goes into the fields (this is part of a longer walk). When you're back in Tipton St John, there are options to go to the pub there or our personal favourite, burn off any excess energy in the park at that end – it's a lovely one!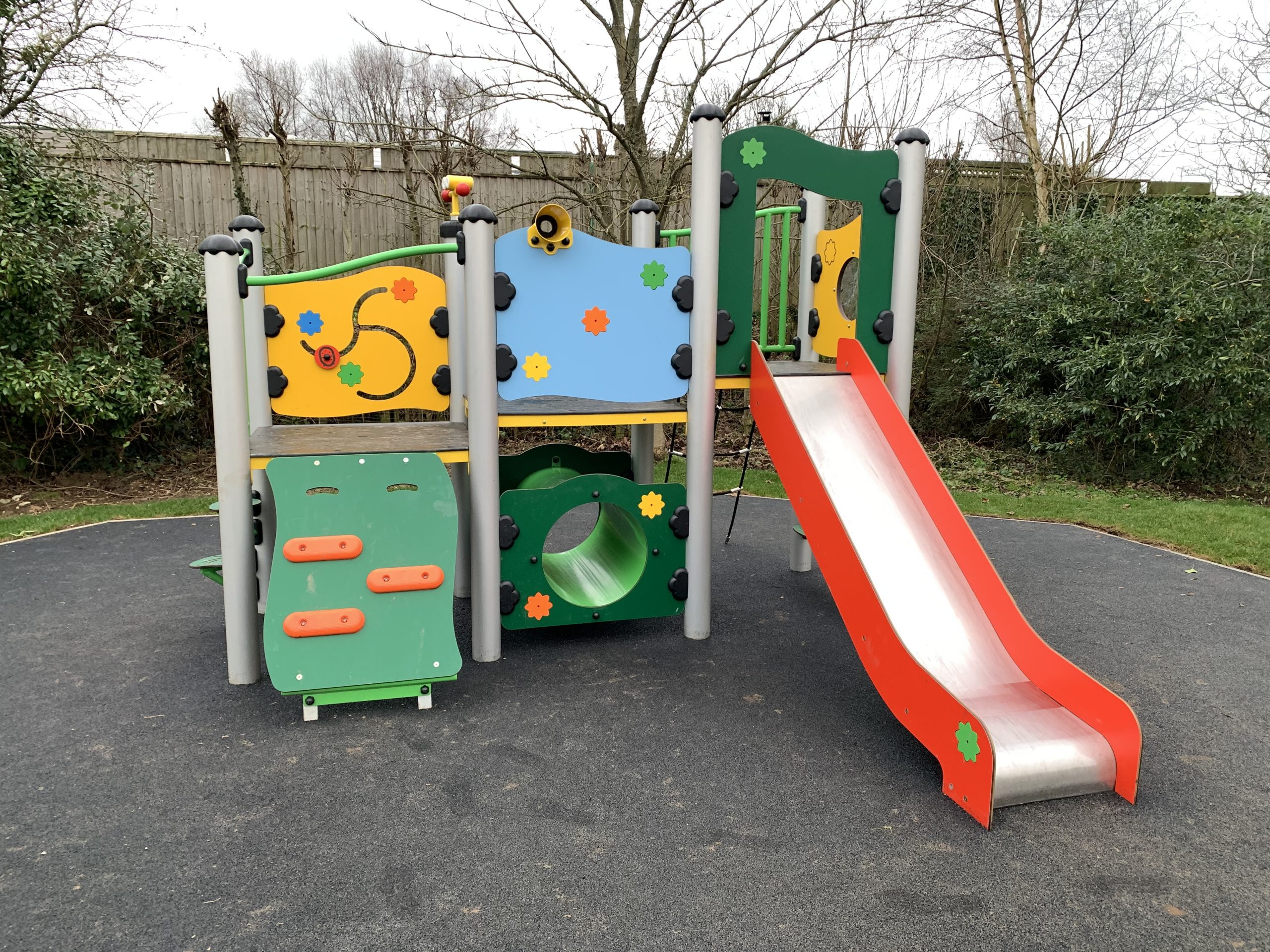 The whole walk is just over 3km each way and takes a couple of hours if little legs are accompanying you. As it's a byway you'll find bikes and horses also on the route so be aware of your surroundings. A great walk whatever the weather.